Haier 140 CFM Bathroom Exhaust Fan with LED Lights
FEATURES Steel Type Galvanized steel Units per contractor overpack 4 Fan Speed Control 1-Speed Max CFM 80 CFM/110 CFM/140 CFM Max Sones at working speed 0.3 Sensor Humidity/Delay Off Lighting (Type/Color Temperature/Lumens) 10W, LED/ 4000K/800 Lumens Night Light APPEARANCE Installation New construction Color Appearance White WARRANTY Parts Warranty 1-year limited...
• Own this product? See Maintenance & Care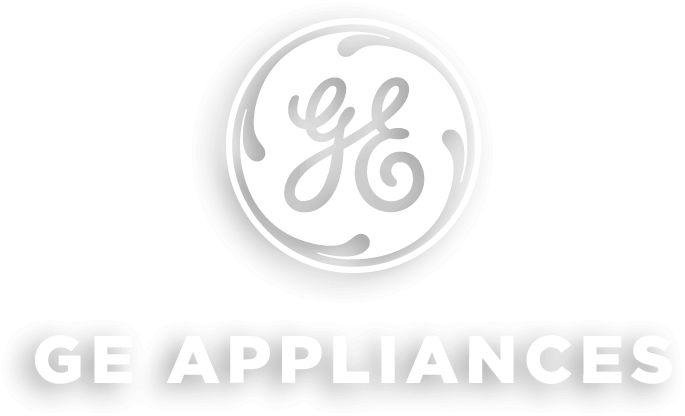 140 CFM Bathroom Exhaust Fan
This powerful 140 CFM fan removes odors and humidity for a fresh, clean bathroom all day long.
3 Speed Exhaust Fan
Have total control with this variable speed bathroom exhaust fan featuring medium and low settings for steady humidity removal.
Exhaust Fan with LED Lights
Enjoy a long lasting, integrated lighting solution thanks to this bathroom exhaust fan with LED lights.
0.3 Sones Quiet Bathroom Fan
Experience the closest thing to silence in your home while running this ultra quiet bathroom exhaust fan.
Steel Construction Exhaust Fan
Rest assured that your bathroom will stay fresh for years to come with this sturdy and durable steel construction exhaust fan.
6 Inch Duct Exhaust Fan
Ensure you are matching existing ductwork with this 6 inch duct exhaust fan.
| Feature | Description |
| --- | --- |
| Fan Speed Control | 1-Speed |
| Lighting (Type/Color Temperature/Lumens) | 10W, LED/ 4000K/800 Lumens Night Light |
| Max CFM | 80 CFM/110 CFM/140 CFM |
| Max Sones at working speed | 0.3 |
| Sensor | Humidity/Delay Off |
| Steel Type | Galvanized steel |
| Units per contractor overpack | 4 |
| Feature | Description |
| --- | --- |
| Color Appearance | White |
| Installation | New construction |
| Feature | Description |
| --- | --- |
| Approximate Shipping Weight | 16 inches |
| Contractor overpack carton dimensions (WxDxH) | 34 inches |
| Contractor overpack carton weight | 53 inches |
| Housing Dimension | 11 inches |
| Net Weight | 15 inches |
| Overall Depth | 10.5 inches |
| Overall Height | 7.63 inches |
| Overall Width | 11.38 inches |
| Vent Size | 6 inches |
| Feature | Description |
| --- | --- |
| Volts/Hertz | 120V; 60Hz |
| Feature | Description |
| --- | --- |
| Parts Warranty | 1-year limited |