GE Profile™ Opal™ Nugget Ice Maker - Cleaning Kit
$29.00
FREE SHIPPING!!!
* Free Shipping on Small Appliances orders only.
WEIGHTS & DIMENSIONS Approximate Shipping Weight 1 Net Weight 0.68
• Own this product? See Maintenance & Care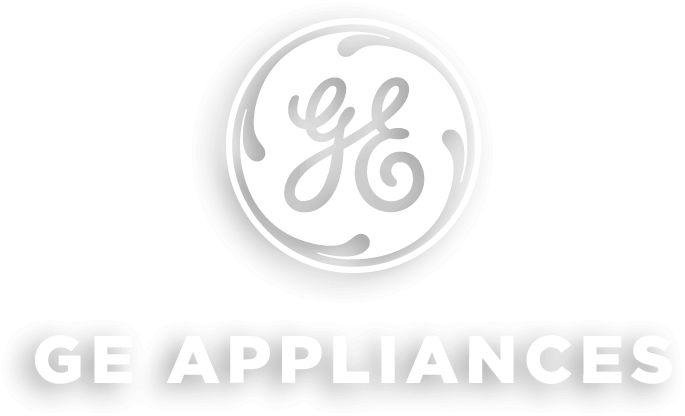 Opal Ice Maker Cleaning Kit
These ice maker cleaning kit supplies were specially made for the Opal nugget ice maker, giving you everything you need to keep it clean.
How to Clean Ice Maker
Use your Opal nugget maker kit regularly for best performance and ice that always tastes fresh. Use more frequently if you have hard water
Cleaning Solution Included
The kit includes a 5 oz bottle and sponge. There are 2 uses in the bottle.