Caliber Series 208-230V 30,000/36,000 BTU Ductless Mini-Split Outdoor Heat Pump System
FEATURES Product Type Single Zone Outdoor Noise Level 62 System 30/36K Caliber Low Ambient Cooling Factory Charge (ounces) 84.7 Model Type Outdoor Temperature Range - Cooling Mode -40-115 F (-40-46 C) (cooling below 23F/-5C requires additional accessories) Temperature Range - Heating Mode -4-75 F (-20-24 C) Maximum Fuse Size A...
• Own this product? See Maintenance & Care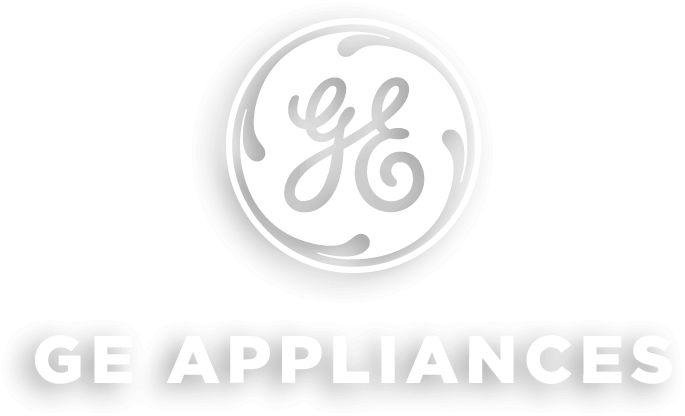 Low Ambient Cooling Performance Down to -40F (Accessories required)
Compatible with QAWB46A Wind Baffle and UAWB82A Snow Hood to achieve low ambient cooling max performance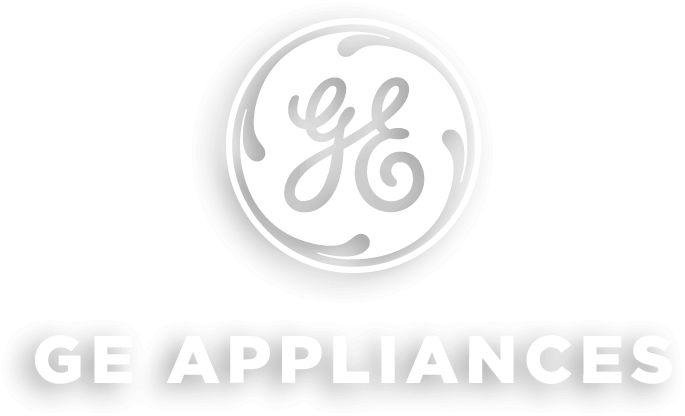 High Efficiency Ductless Heat Pump
18 SEER2 and 9 HSPF2 when paired with ASYW30TRDFA. 17.5 SEER2 and 9 HSPF2 when paired with ASYW36TRDFA.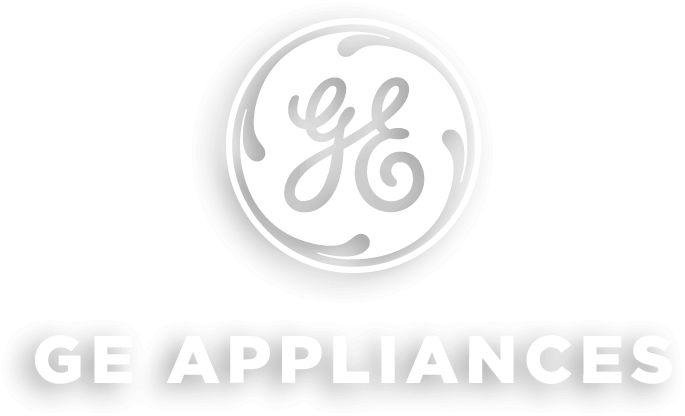 A-PAM DC Inverter
Inverter compressor technology designed for high performance and maximum comfort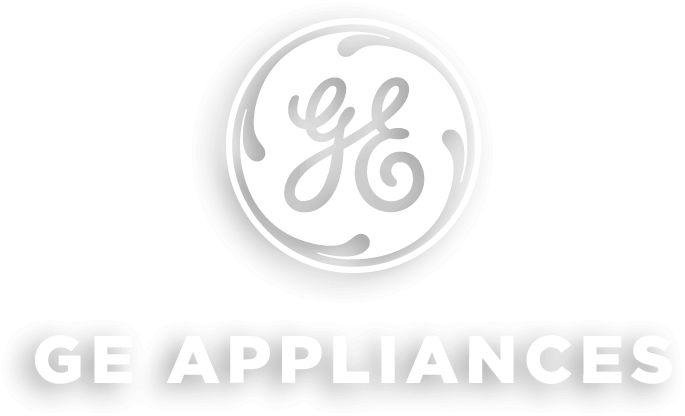 Blue Fin
A hydrophilic aluminum fin ensures condensing water flows smoothly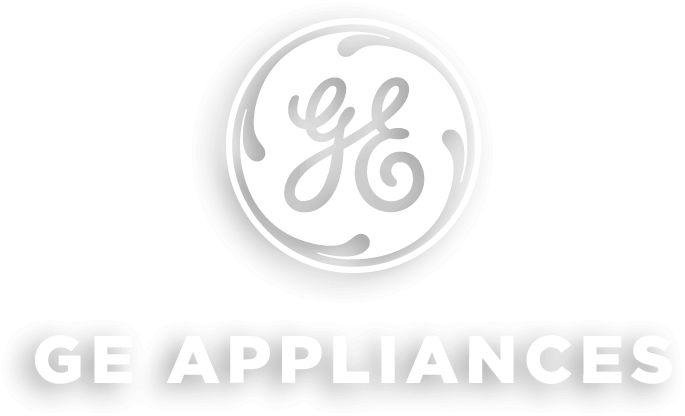 Quiet Operation
Ductless heat pumps operate quietly for maximum homeowner comfort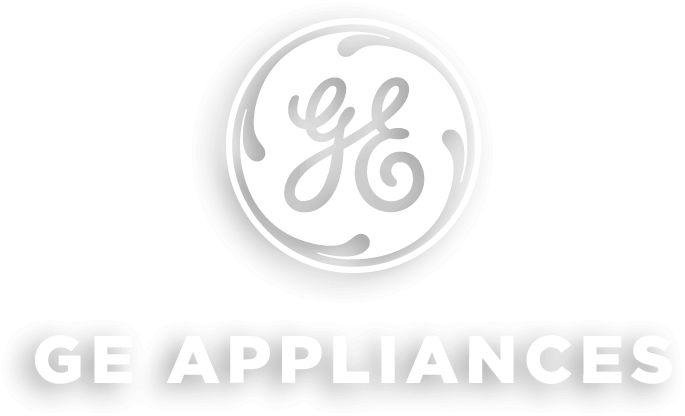 See specification book for full heating, cooling, and system details
| Feature | Description |
| --- | --- |
| Compatible Indoor Models | ASYW24CRDWA |
| Connections | Flare |
| Factory Charge (ounces) | 84.7 |
| Maximum Fuse Size A | 40 |
| Maximum Height (Ft/m) | 100/30 |
| Maximum Line Length (Ft/M) | 165/50 |
| Model Type | Outdoor |
| Outdoor Noise Level | 62 |
| Product Type | Single Zone |
| Rotary Compressor | DC Inverter Driven Rotary |
| Series | Caliber |
| Style | Outdoor |
| System | 30/36K Caliber Low Ambient Cooling |
| Temperature Range - Cooling Mode | -40-115 F (-40-46 C) (cooling below 23F/-5C requires additional accessories) |
| Temperature Range - Heating Mode | -4-75 F (-20-24 C) |
| Feature | Description |
| --- | --- |
| Color Appearance | White |
| Feature | Description |
| --- | --- |
| Approximate Shipping Weight | 130.1 inches |
| Net Weight | 119.8 inches |
| Overall Depth | 15.13 inches |
| Overall Height | 30 inches |
| Overall Width | 36.25 inches |
| Suction O.D. Refrigerant Line | 5 inches |
| Feature | Description |
| --- | --- |
| Cooling Rated Capacity BTU/Hr | 30,000/33,000 |
| Minimum Circuit Amp | 30 |
| Voltage/Hertz/Phase | 208-230/60/1 |
| Feature | Description |
| --- | --- |
| Parts Warranty | 10-Year Limited Parts and Compressor Warranty with Registration, Limited 5-Year Parts and Compressor, See warranty documentation for complete information |